Nearly two-thirds of millennials don't own or use credit cards for purchasing purposes, based on a recent study
Majority of millennials don't own a credit card, survey suggests
The slogan for a credit card company back in the 1980s advised Americans to "never leave home without it." Fast forward to today, Americans are not only failing to heed this advice about credit cards, many have never owned one, according to the results of a new survey.
"Credit card usage increases with age."
Nearly two-thirds of millennials don't own or use credit cards for purchasing purposes, based on a recent study conducted by Bankrate.com. Typically ranging in age from 18 to 35 – though this study confined them to 18 to 30 – 64 percent of millennials don't have a credit card compared to 55 percent of 30- to 49-year-olds who do as well as 62 percent of 50- to 64-year-olds.
Born between 1982 and 2000, millennials currently represent the largest generation in the United States, according to the most recent numbers detailed form the U.S. Census Bureau. One in every four Americans are millennials – totaling 83 million – versus the second-largest generation of baby boomers at 75 million.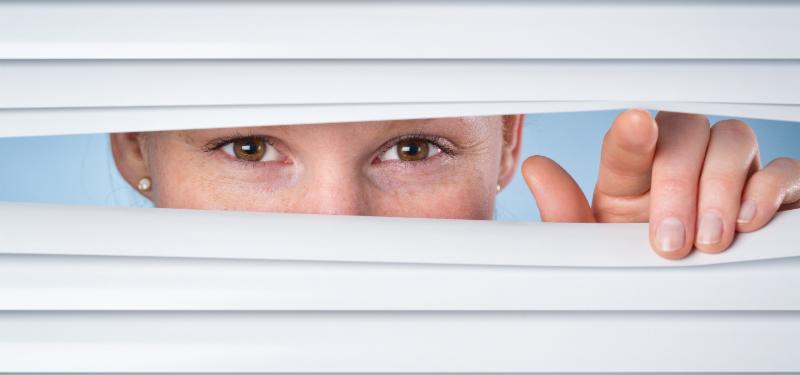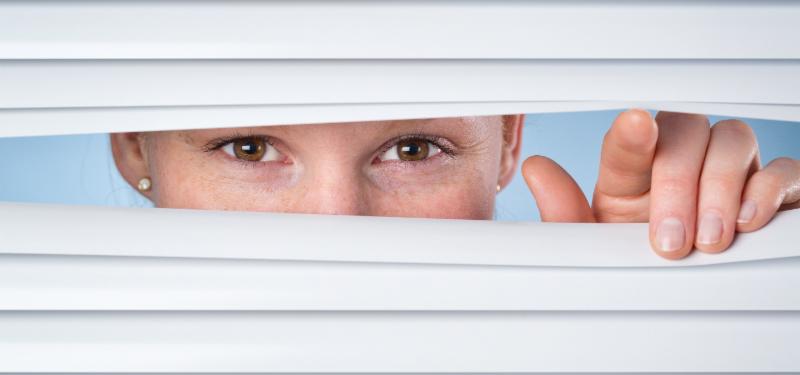 Over one-third of millennials have tuition debt
Some believe the reason for the dip in credit card ownership stems from concerns over debt and wanting to avoid it all costs – or not add to what payments they still owe. An estimated 35 percent of millennials have student loan debt, according to a poll done earlier this year by Gallup. Almost 50 percent of Americans overall carry credit card debt.
Mike Cetera, personal loans and credit analyst at Bankrate.com, said credit cards can sometimes get a bum wrap, with consumers not realizing that proper usage helps establish creditworthiness.
"A credit card shouldn't be seen as taboo," Cetera explained. "Used correctly, a credit card can not only provide the added benefit of points and rewards, but also help establish a healthy credit score which will be valuable for such things as a lease or mortgage in the future."
Though some surveys suggest millennials are delaying homeownership, opting to rent for a longer period of time, they're still very much interested in buying a place of their own eventually – some
"40 percent of millennials hoping to buy a house may not be able to do to credit issues."
sooner than others. However, immature credit track records may stand in the way. In a poll done by credit agency TransUnion, 32 percent of 18- to 34-year-olds intend to buy a house within the next year. Of these, as many as 40 percent or more may not have the credit needed to be approved.
Low-income millennials less likely to own credit cards
Credit card ownership – or the lack thereof – may be related to how millennials are doing earnings wise, the Bankrate.com survey suggested. Almost three-quarters of respondents who made $30,000 per year or less did not own a credit card, the report said. This compared to just 18 percent of millennials who didn't own one but were earning an annual salary of $75,000. Education level may play a role as well, with 63 percent of millennials with no higher than a high school degree not using a credit card. For college graduates, just 17 percent attested to the same situation.
Whether you utilize credit cards or not, personal loans can be a useful tool because they are another form of credit. If you find yourself looking for access to credit for any reason, request a short term loan through Reliable Short Term Loans and see what we can do for you.